Ingrid Klug-Danaher
Maturajahrgang 2001
My life story begins like once upon a time.
An Austrian girl named Ingrid Klug was born in Leibnitz.
She began her school life in Arnfels and later went to Graz.
Due to the practical training requirements from the HLA Eggenberg she decided to go to Ireland to improve her English skills and a little independence from home.
And so the fairytale goes on.
In the foreign country in the process of time during the completion of her education she fell in love with the people and the land.
Two years later she returned back to the green Island to find her way in life. Over the next few month it became obvious that this was to be where she would settle down and find her right path in life. Shortly said where she belongs.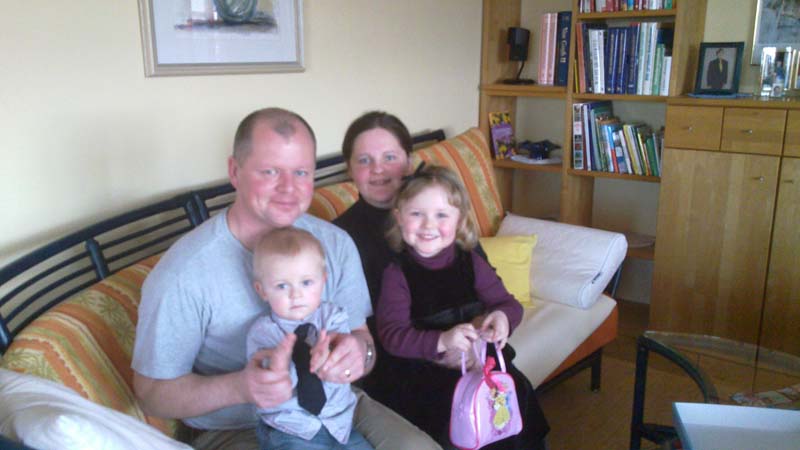 9 years later after she has left her hometown Arnfels, she is happily married for nearly seven years and has two wonderful children. Tara is now 5 years old and has began primary school since September 2010 and Stephen who will be 3 shortly will begin the Shanagolden preschool in September 2011.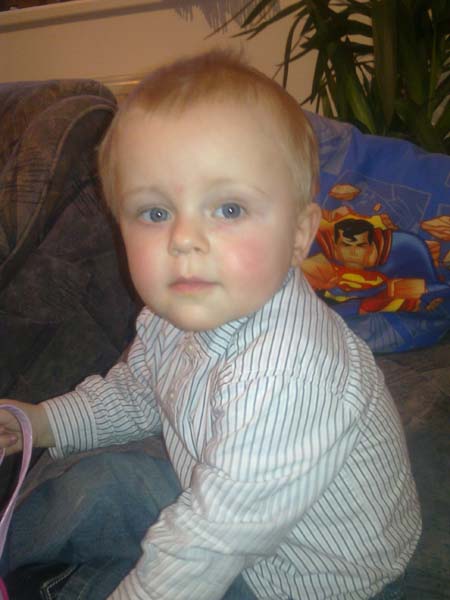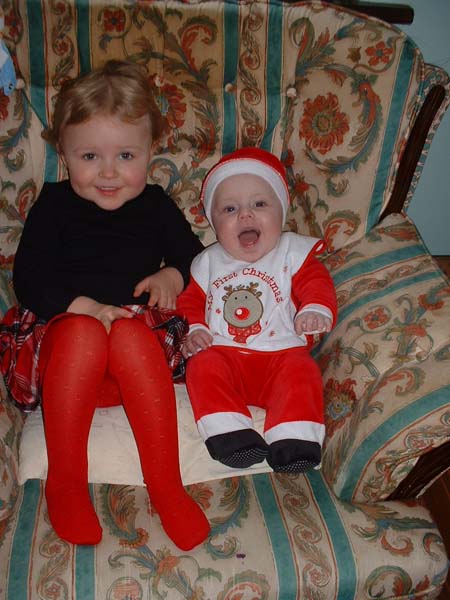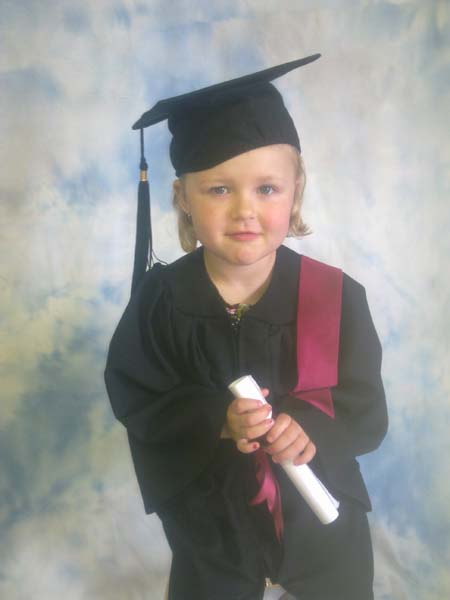 And of course not forgetting her husband Declan who runs a dairy farm. This is now where she is happily living and working for an American Company called COOK Medical who manufactures medical devices. She deals with the European markets which includes Austria, Germany and Switzerland.

Her goal still is to learn Irish - she hopes this will happen in the next 10 years:)
That is her story to date.
Viele Grüße aus dem regnerischen Irland
Ingrid Klug-Danaher